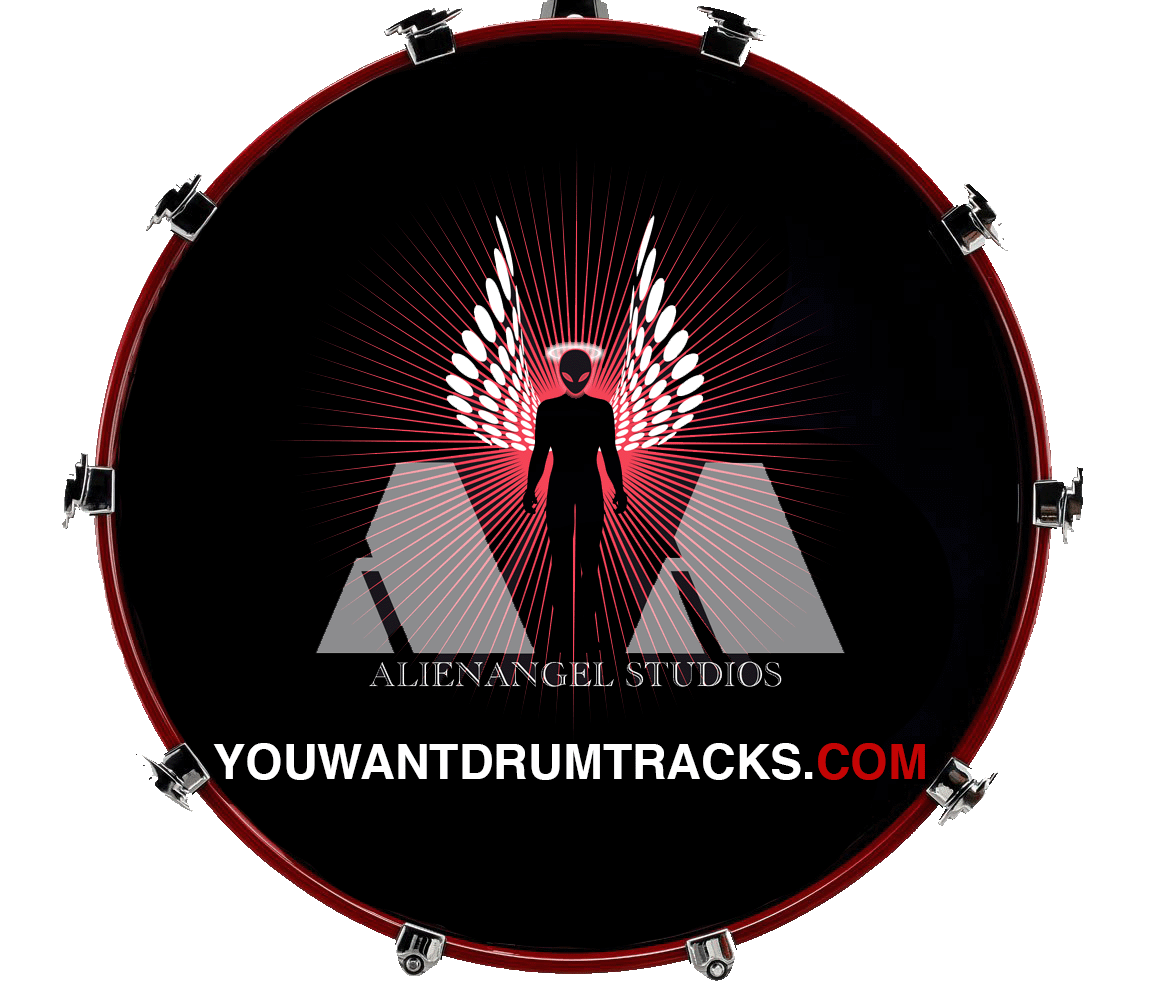 Recorded by Remote Session Drummer Eric Bice
SERVICES
ONLINE SESSION DRUMMER
NO MORE LIFELESS DRUM LOOPS
Save time and money by not having to hire a studio, engineer and session musician.
PRO RESULTS WITHOUT TRAVELING
This is all done from the comfort of your own home/studio space. Getting professional results has never been this easy!
SAVE TIME, MONEY & FRUSTRATIONS
Save time and money by not having to hire a studio, engineer and session musician.
The studio we record all sessions with and the list of gear
All drum tracks are recorded in my purpose built drum studio which is acoustically treated. Coupled with top-of-the-line UA converters and preamps, you can be guaranteed a killer drum sound.
Drums:
Yamaha Drums
Evans Drumheads
Vic Firth Drumsticks
Zildjian Cymbals
SKB Cases
​
Mics:
Shure
Sennheiser
Audio-Technica
AKG
CAD
Slate Digital
​
​
Mic Pres:
Rupert Neve
API
Focusrite
Mackie
Crane Song
Interface:
Apogee
Computer:
Mac Pro
DAW:
Pro Tools 2018
Logic Pro X
Surface Controller:
Slate Raven
Plug-Ins:
Wave Plugins
Slate Plugins
Pro Tools Plugins
Logic Pro X Plugins
My name's Eric Bice and I'm an independent drummer based in Northern Florida. I spend the majority of my time working out of my home studio as an 'online session drummer'. From here I record drum tracks for songwriters, bands and producers from all over the world.
​
I've been playing drums since the early age of 14, and playing music as a saxophonist since the ripe age of 5. But since I made the move to drums I've had the pleasure of performing and recording with some fantastic bands and artists.

Some of these include: Disney World, Nick Carter (Jive ), Artificial Joy (Universal Records), Honeyweed, Fore, Suburban Tragedy (Spongebath Records) Rachel Farris (Big3 Entertainment), Sentdown, Phoenix Mourning (Metal Blade Records), Throwing Gravity (Universal Records), Saliva (Island Def Jam), Grandulay, Eric Durrance, Story Magnetic and many more...
​
I have invested a great deal of time and money in sourcing the best gear around so that I can provide studio-quality results from my own remote recording studio.
​
The direct benefit of hiring a remote session drummer is you're not having to fork out for expensive studio time, paying a recording engineer to run the session, paying session musicians or even having to leave your front door!